Eat the Plant, Not the Planet: Baba Sehgal's latest rap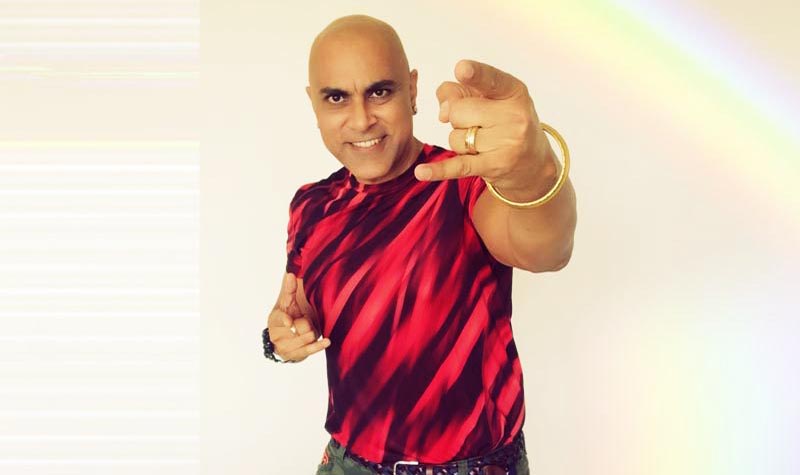 Baba Sehgal's latest rap is all about creating awareness about a plant-based diet. In an email interview with The Indian Express, Baba talked about this recent rap which is conceptualised for FIAPO, India to promote plant-based diet.
He explained how he tried to create the rap in a simple yet funny manner for the people to enjoy and get the message too.
On being asked if it was challenging to pen down the lyrics for this topic, the 'Thanda thanda paani' singer wrote, "Initially, I felt it would be difficult to write something like this but, when I got down to my instruments and arrangement, everything went off smoothly. I am a vegetarian and do not consume any milk products, so there was a direct connection between the lyrics and me. I'm happy that people are loving the song and the video."
Reportedly, Baba has teamed up with actor Mallika Sherawat for the campaign. The campaign is intended to promote sustainable diets and boost immunity amongst the people of India.