Kashmiri singer Rahi talks about struggles for newcomers in music industry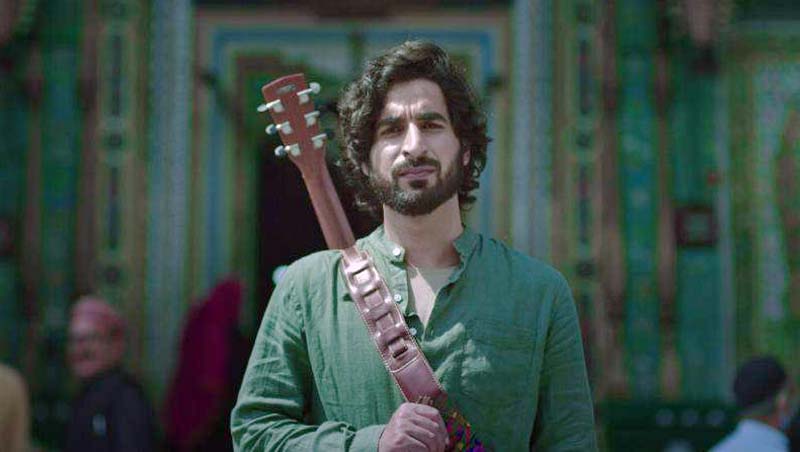 In an exclusive interview with Pinkvilla, Kashmiri singer Rahi opened up about the struggles faced by newcomers in the music industry while talking about his latest song 'Rahi.' This soul soothing song has garnered over 2 million views on YouTube and has become the talk of the town.
Although Rahi has been immensely successful at winning millions of hearts, the path to success has not been easy for the talented singer. On being asked if 'Maahi' was the first song that earned him popularity, Rahi talked about how his first song 'Tu Leja Mujhe' received a lot of love.
He also shared about how he conceived the idea of his lastest song, ' Maahi' while sitting and jamming at a studio during lockdown.
While talking about his struggles in the music industry, Rahi talked about how a lot of people gave him numbers to text on while he was hesitant. He also opened up about a heart-breaking incident when he sang a song for a music director, who loved his performance at first but later told him that all the slots were booked and his demos were used to sign popular singers in his pace.
Rahi ended the conversation on an optimistic note and said that he is determined to never give up on his dream.