HC dismisses plea to ban 'Namak Ishq Ka'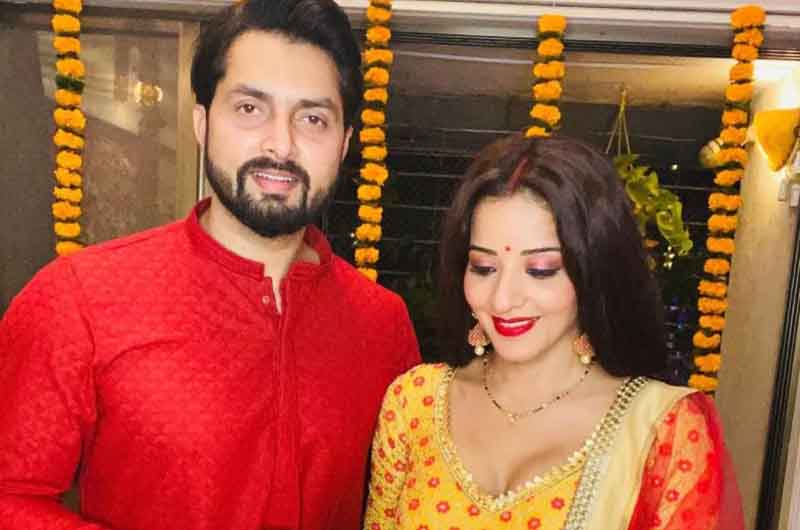 As per latest news reports, the Lucknow bench of Allahabad High Court dismissed a public interest litigation to ban the Colors TV show 'Namak Ishq Ka' on Wednesday.
The PIL filed by an NGO named Cultural Quest stated that the serial "wrongly puts a question mark on marrying women who have danced on any occasion".
The petitioners further argued that "The telecast of the serial is against the provisions of the Cinematograph Act, 1952."
A bench of Chief Justice Govind Mathur and Justice Ramesh Sinha dismissed the plea on the grounds that it has not been raised before the competent authority.
In its order, the bench stated: "Having considered the facts stated in the petition for writ, we are of considered opinion that the petitioner is seeking a writ in the nature of mandamus and for that, a condition precedent is that the person aggrieved must make a demand to the Authority competent before approaching the Court to have such writ. In the instant matter, no such demand has been made by the petitioner before approaching this Court under Article 226 of the Constitution of India. In view of it, the writ petition is dismissed."