Why is Dale Bhagwagar the only spokesperson among Bollywood publicists?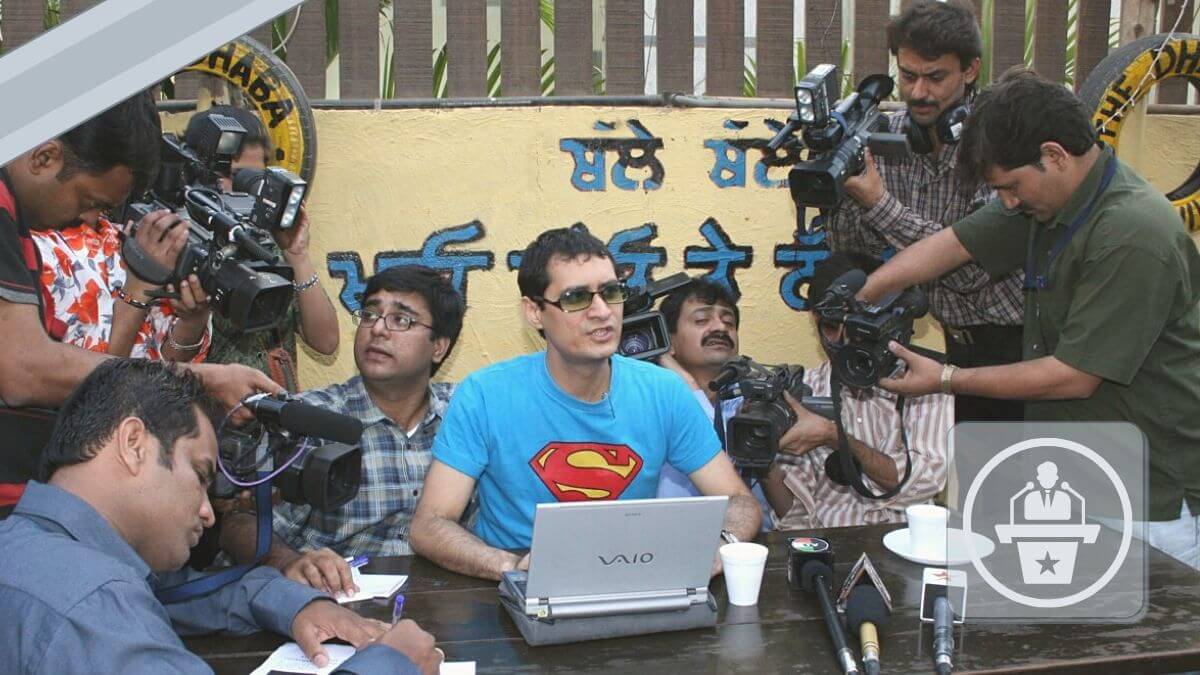 Simply put, Dale Bhagwagar is the only spokesperson among Bollywood publicists because his PR clients allow him to talk on their behalf. For now, he seems to be the only entertainment PR who can sit in front of twenty live TV channels and boom mics and say to the TV correspondents – 'Try your best to grill me.'
In fact, that's Dale's trademark line before he addresses crisis press conferences for his clients. For his ability to spin and talk the talk, the media has branded him as Bollywood's only PR guru.
Some journalists hate his guts and only take his quotes because they have no other option. In journalistic circles, this publicist is also known to be a control freak, who asks his clients to focus on acting and not bother about addressing controversies. He believes that to be his domain. And since his PR clients listen to him, the media is mostly left with no option but to speak to the publicist, whenever his clients fall into controversies.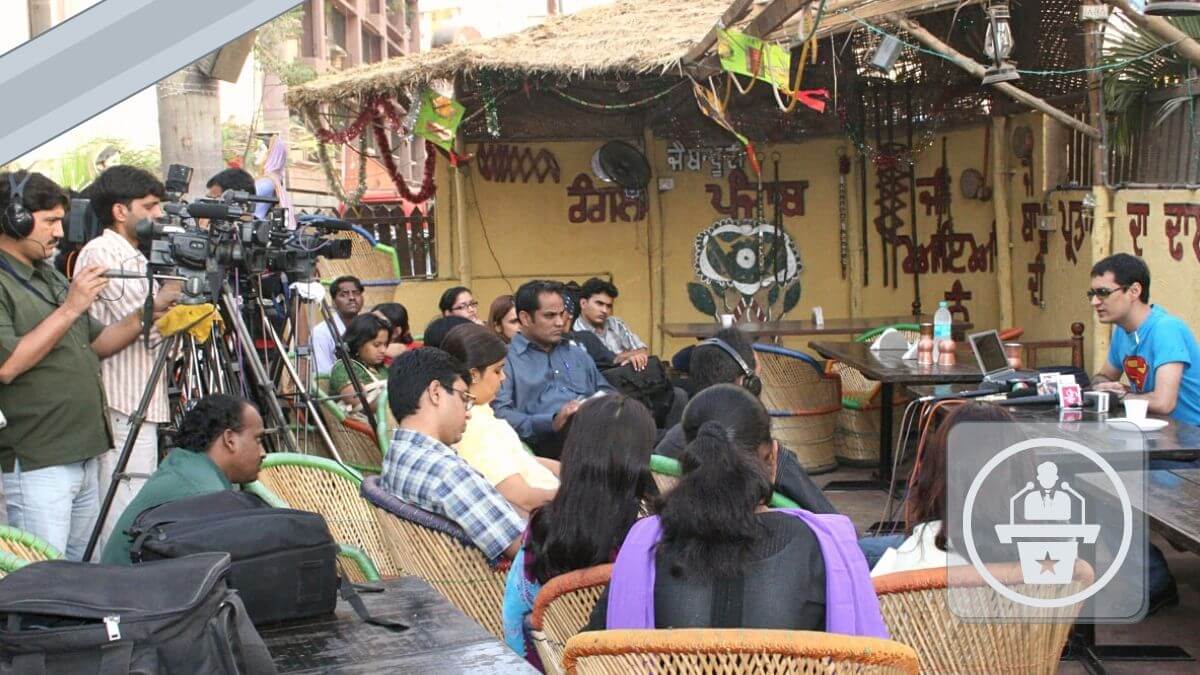 Dale has given interviews to almost every bigshot in the Indian media, including Arnab Goswami, Sudhir Chaudhary and Barkha Dutt.
India's spiciest columnist and author Shobhaa Dé has called him an "on-the-ball (efficient) publicist" in her book Shobhaa: Never a Dull Dé.
The world's most scandalous publicist Max Clifford called Dale Bhagwagar "the publicist to go to in India."
Truth be told, Dale loves to be questioned and cornered by the media. In fact, his detractors insist that the guy actually revels in that kind of attention. 'Attack him and you will get the best of quotable headline-material quotes from Dale,' they say. Strange, but true!
He is known to take it upon himself to protect the reputation of his PR clients, as if he is their media knight in shining armour. Other publicists say, he is possessive of his PR clients and find him to be too much of a risk taker.