Surreal Design Studio's 'A Parallel Universe' enchants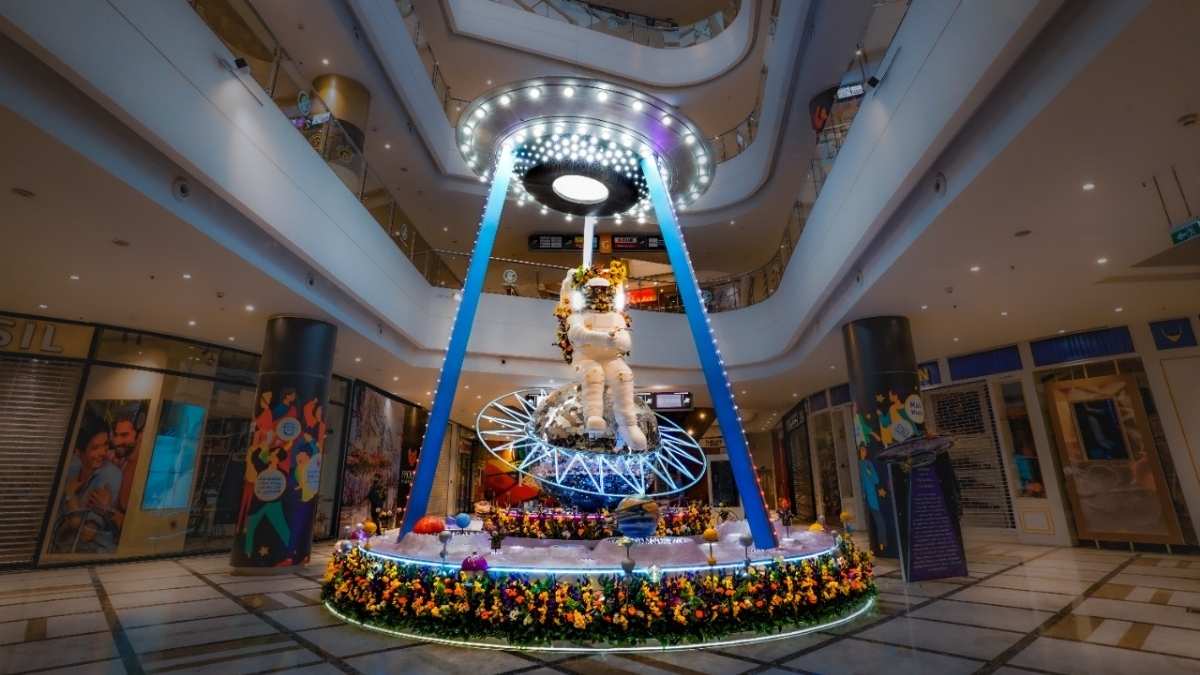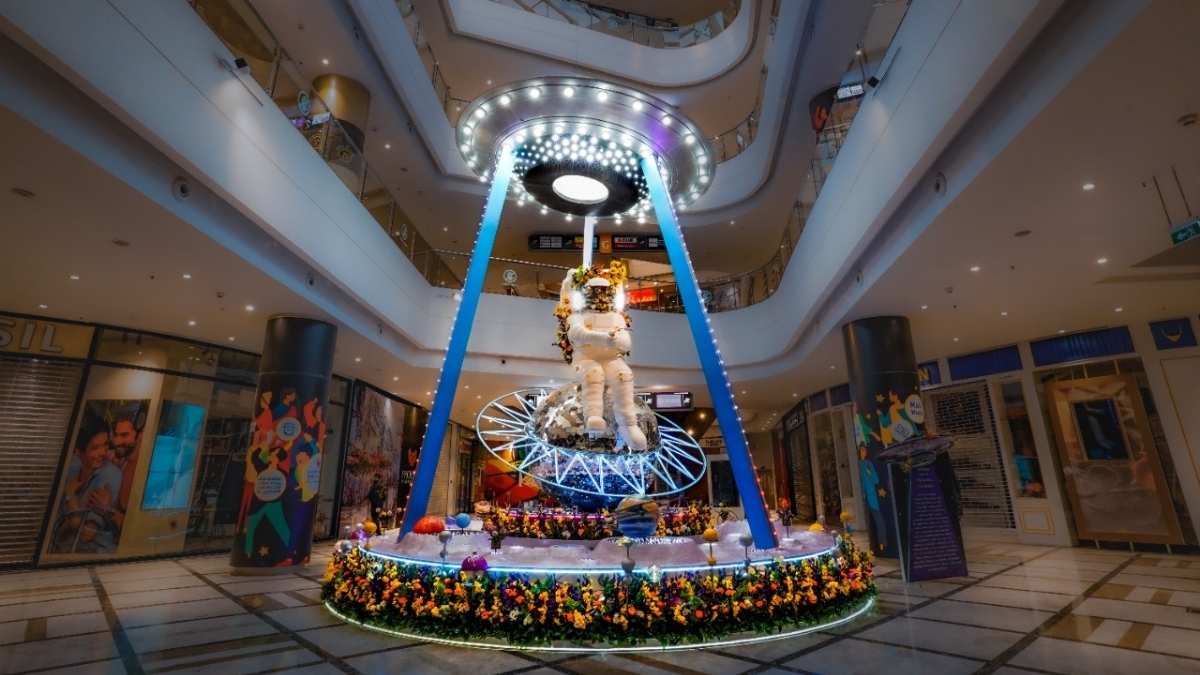 Surreal Design Studio, South Asia's leading outdoor Décor studio, has sparkled up the spring season this year with its latest project 'A Parallel Universe' at Phoenix Marketcity, Chennai. With a perfect blend of floral and planetary charm, the installation takes you to an altogether different experience of both the worlds and beautifully depicts how spring is bestowed upon us from a parallel universe – bringing joy to humanity.
Aligning with the brand's idea of transforming spaces into fantasies by expanding the horizon of one's imagination, 'A Parallel Universe' allows the visitors to transcend into an imaginary world, where, astronauts from the parallel universe are going around, soaking in the beauty and cherishing the aroma offered by the spring season.
The installation right at the entrance welcomes you to the parallel universe along with an astronaut riding in the moon shaped hot air balloon from the Earth. This area that gives you the view of the earth is a perfect photo opportunity, as you can step up and pose, receiving a flower from the astronaut. Adding to the beauty of the photo, you get a mesmerizing background in the beautiful landscaping with space elements and lights. The installation that stands tall at the entrance with a height of 24ft and a diameter of 19ft is bound to invite any passerby.
Another installation inside the mall depicts a UFO landing with an astronaut fishing for planets in space. The astronaut carries exotic flowers on his oxygen cylinder and his helmet, bringing the aroma of spring to a parallel universe. The UFO lighting, combined with elements of space and spring creates a surreal experience for the visitors and allows them to indulge into an experience they have never had before. With a height of 25ft and diameter of 23ft, the installation is a wonder to watch and leaves immense scope for imagination.