Jurassic World Dominion is a pinnacle of six movies.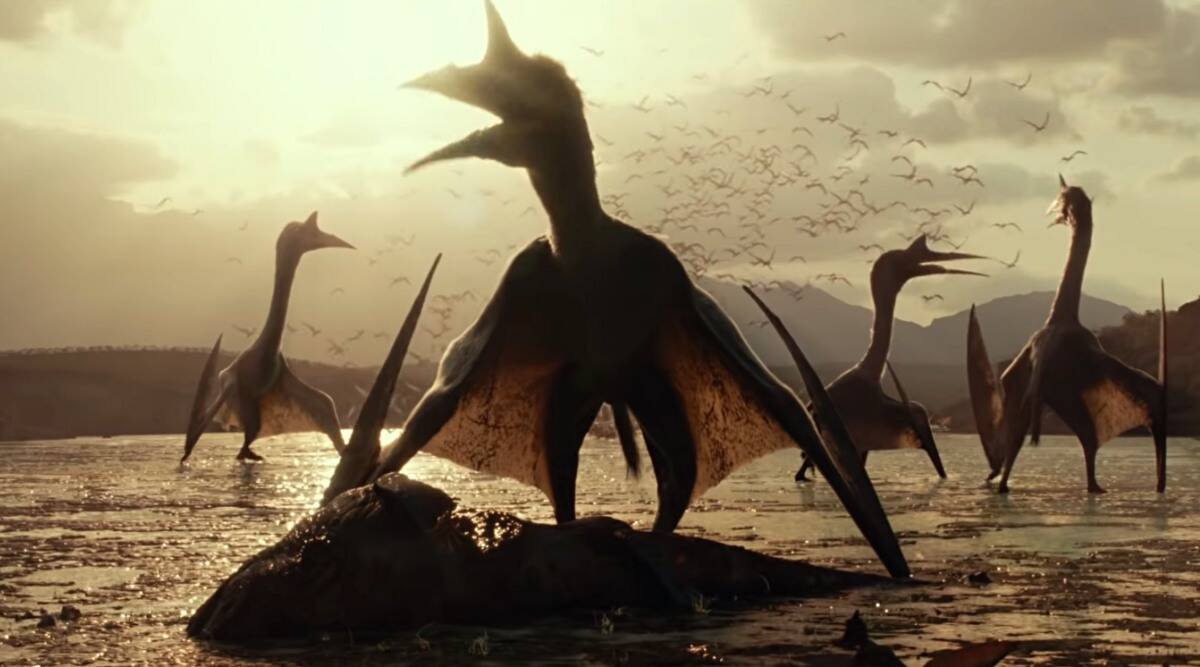 The movie Jurassic World: Dominion is going to be released after a year. The production company Universal Pictures has already started its promotion.
The story of the film will be picked up from the event of Jurassic World: Fallen Kingdom. The film will conclude the story that began with the original film.
Director Colin Trevorrow said, "It begins the story that we are telling in Dominion. It's a bit of a self-indulgent thing for the child in me because I always wanted to see dinosaurs as they were in the Cretaceous period."
The release date of Jurassic World: Dominion is 10th June, 2022.