Salman Khan cheated on me, claims Somy Ali
She quit Bollywood 20 years ago and won't return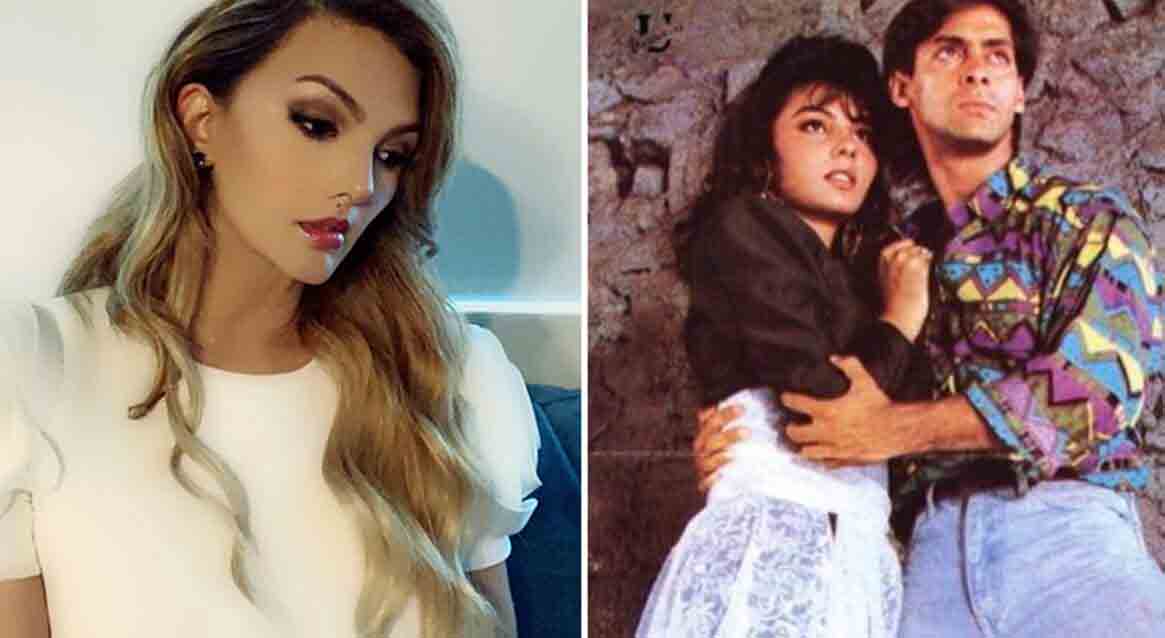 In an exclusive interview with Zoom TV, Salman Khan's former girlfriend Somy Ali has said that he cheated on her and she has no plans to return to Bollywood.
Way back in the 90s, Salman Khan and Somy Ali had dated for over six years. In fact, it's been 20 years since they broke up. Somy is now a social worker.
In an earlier interviews she had mentioned that the only reason she came to India at the age of 16 was to marry Salman Khan. This was after she watched him in the 1989 film Maine Pyar Kiya, where Salman made his debut as the leading man opposite Bhagyashree.
In her latest interview, Somy said that she hasn't spoken to Salman in five years and that they both have "moved on." She told Zoom TV, "It's been 20 years since I broke up with him. He cheated on me and I broke up with him and left. It's as simple as that."
Speaking further in the interview, she said, "I learned a lot of good things from his (Salman's) parents. The biggest thing I learned is that they never saw religion (coming in the way of relationships and humanity) and treated every human being equally. Their home was open to everyone and love permeated throughout their house, especially from Salma aunty."
Somy Ali had a brief career in Bollywood. Beginning her career in Mumbai as a model, Somy had went on to act in movies such as Teesra Kaun, Krishan Avtaar, Mafia, Yaar Gaddar, Anth and Andolan. She worked with well-known stars such as Dharmendra, Govinda, Sunil Shetty, Saif Ali Khan and Sanjay Dutt.
Somy Ali is a Pakistan-born American actress, writer, filmmaker, model and activist. She runs a non-profit organization named No More Tears.
Salman later went on to date Sangeeta Bijlani, Katrina Kaif, Aishwarya Rai and is not said to be dating Iulia Vantur.