The manipulative world of Bollywood publicists stands UNMASKED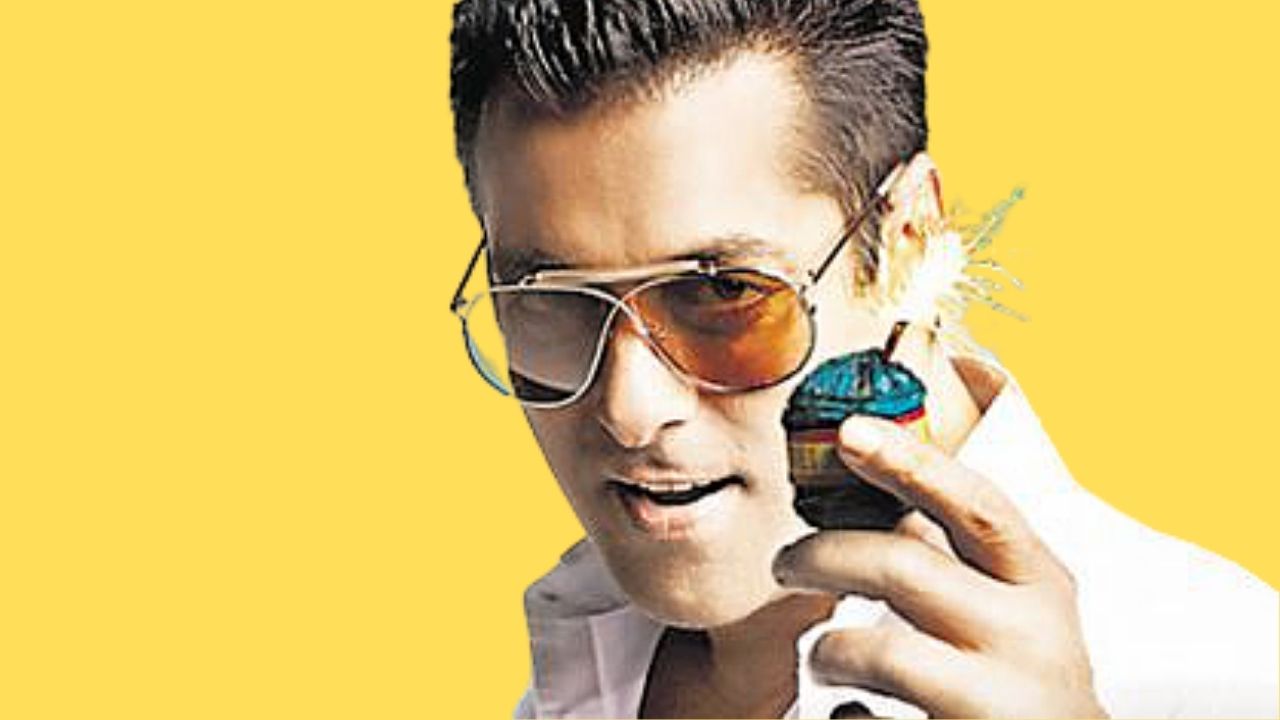 Outlook magazine has done an eye-opening feature on how Bollywood publicists have been manipulating the media while plugging and planting a positive spin for their PR clients over the years.
The corporatisation of the film industry has ensured that if journalists wield the pen, it is the ubiquitous Bollywood PR agency publicist who controls the tone and tenor of the words that issue forth. Now, with the probe into Sushant Singh Rajput's death taking a sudden twist towards the Bollywood 'drug racket', the hitherto shadowy publicists are in full, lurid view, says the article by Outlook's assistant editor Lachmi Deb Roy.
Talking about the workings of the film industry, the story points out that the trend of hiring a publicist who can handle the press and mould controversies and gossip to the actor's advantage has been there for some time. If you got a career, or dream of one in Bollywood, you gotta hire a publicist, it adds.
It ascertains that on a constant quest to keep their clients' stars on the ascendant, a publicist understands the difference between good and bad publicity, when to underplay their client and when to go on an overdrive. And it's a fact known by news-hungry media that film publicists have greater access to sets and stars.
The piece quotes actor Nawazuddin Siddiqui saying, "It is simple to become a star — give me Rs 50 crore and I will make you one. There is huge (PR) machinery behind it."
The feature further quotes Bollywood's only PR guru Dale Bhagwagar, who has introduced the maximum PR trends in the Bollywood PR business since more than two decades now. Around 2008, Bhagwagar's career reached its zenith — along with being a publicist, he was doubling up as spokesperson of his clients. His branding, too, was planted on firm ground, says the piece.
It has Bhagwagar stating, "I double up as a spokesperson whenever a client gets into a controversy. Bollywood celebrities know that I will be able to deal with the media in a politically correct manner, keeping intact their aura, while they can focus on their acting."
"I give them the assurance that they shouldn't bother about controversies and clarifications," he adds with breezy confidence. He even plainly acknowledges that "journalists want the power of pen and PRs want to control that pen. I prefer online media because that is the future and I am able to exercise more control."
Gossips, scandals and breakups 'sell' the most. Bhagwagar owns up that publicists aren't loath to use anything that's grist to the mill. "They are manipulators of the first order and I am no exception," he admits with candour.
The Outlook story brings our attention to the fact that in an environment where few journalists visit studios, publicists are the only connection between the media and the stars. This has made PRs more influential than ever before.