Amitabh Bachchan caught in KBC controversy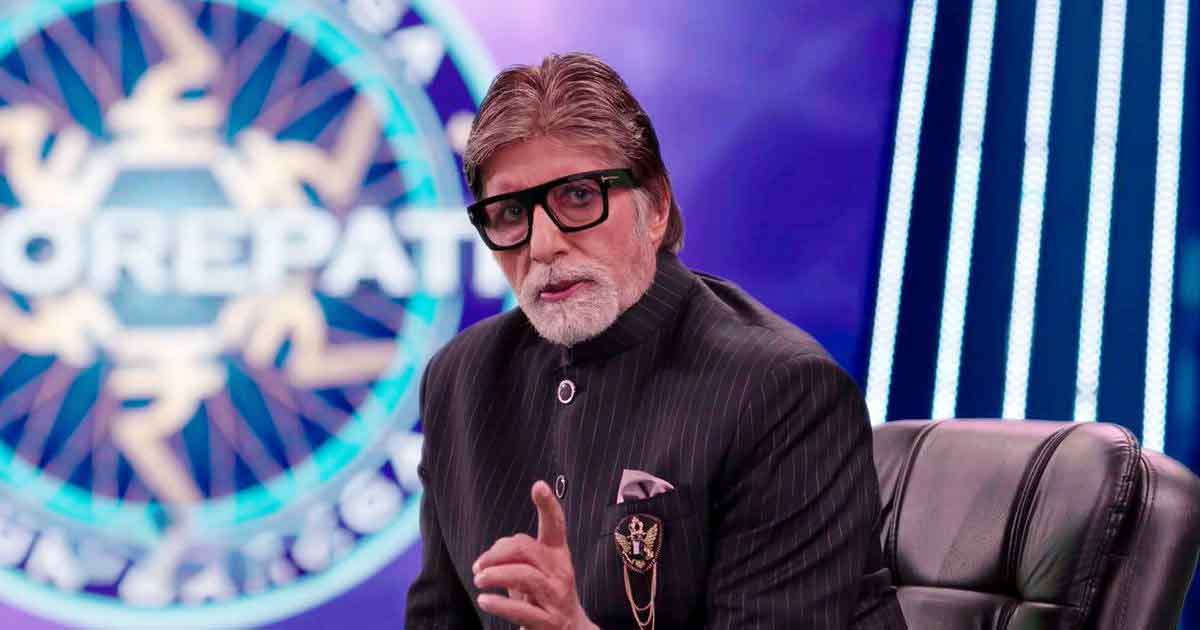 Famous TV show 'Kaun Banega Crorepati' has returned with its 12th season. KBC 12 has been in the spotlight for a variety of reasons so far, but this time the controversy over the show has created mayhem. According to the reports, a question asked by the show's host Amitabh Bachchan has created a hue and cry and brought him into deep trouble. Not only this, in Lucknow, UP, a case has also been registered against Amitabh Bachchan and the makers of the show.
BJP MLA Abhimanyu Pawar in Maharashtra also wrote,- "There was an attempt to insult Hindus and create discord between Hindus and Buddhists who have been living in harmony". He also mentioned that action should be taken against Amitabh Bachchan and Sony Entertainment Television over the question asked during the Karamveer special episode.
As it happens, Amitabh Bachchan asked a question during the show which was followed by a commotion. Even Hashtags started running against the show on social media. Amitabh Bachchan and the makers of the show have been accused of hurting Hindu sentiments. Social worker Bezwara Wilson and actor Anup Soni were present on the hot seat in the episode that created a fuss.
Big B asked this question for 6.40 lakh – – "What religious book did Dr. Ambedkar and his supporters lit copies of on December 25, 1927?" The options for the question were 'A-Vishnu Purana, B-Bhagavad-Bhagavad-gītā, C-Rigveda, D-Manu Smriti'.
Amitabh Bachchan had explained this at the time of his reply. Nevertheless, people were upset by this question. Not only that, but the people also accused the show of campaigning against Hindus and showed deep resentment towards the show.