Ram Kamal Mukherjee to helm Mahabharata adaptation starring Rukmini Maitra in and as Draupadi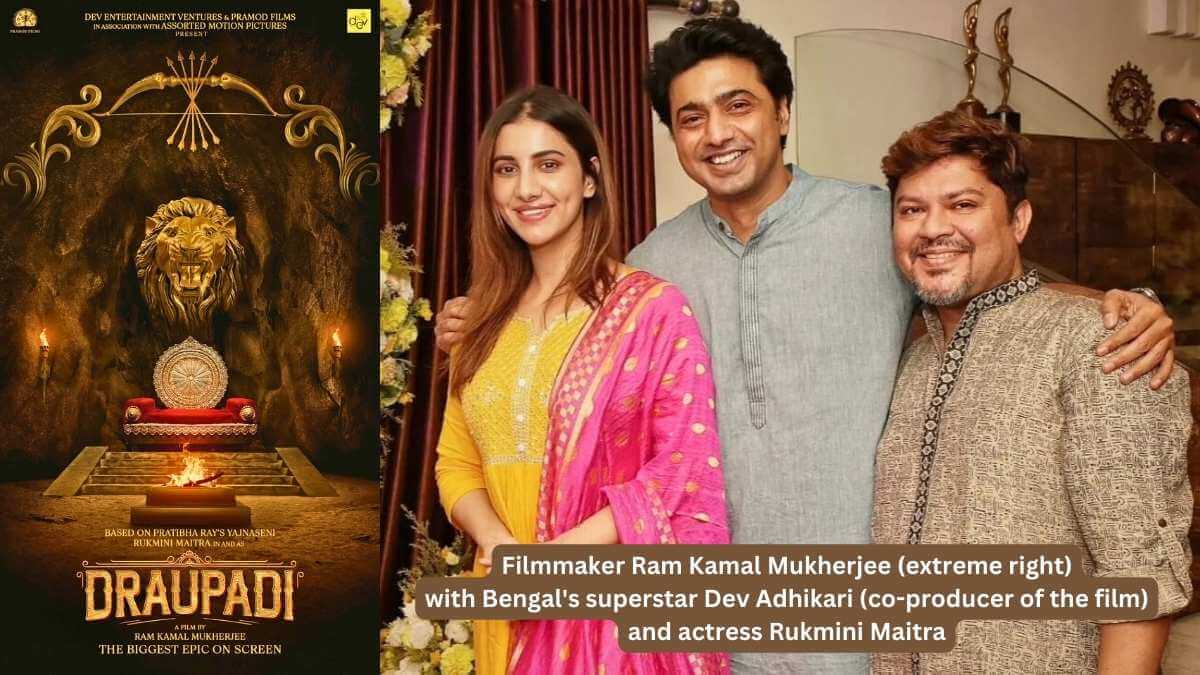 Dev Entertainment Ventures and Pramod Films have joined forces once again to collaborate on an ambitious cinematic adaptation of the legendary epic, Mahabharata. The film titled Draupadi is set to be Bengal's most visually stunning spectacle, and will be produced by Bengal's superstar Dev Adhikari, along with Prateek Chakravorty from Mumbai.
For this magnum opus, the production houses have enlisted the talents of Bollywood filmmaker Ram Kamal Mukherjee as the director. Adding to the star power, Rukmini Maitra will take on the title role in the film, which is based on the award-winning Odiya novel Yajnaseni by renowned author Pratibha Ray. The novel provides a unique perspective on Mahabharata, narrating the epic tale from Draupadi's point of view with contemporary relevance, highlighting her embodiment of patience, penance, and power.
Speaking about the film, Pratibha Ray expressed her delight at the interest Indian filmmakers still hold in the timeless story of Mahabharata. She believes that her book, Yajnaseni, will find its creative justice under Ram Kamal's direction, given his background as an author as well. Furthermore, she sees this as an opportune time to reintroduce the epics to the younger generation, sharing Indian culture and heritage.
Producer Dev Adhikari expressed his confidence in Ram Kamal Mukherjee's ability to bring his unique aesthetic and visual presentation skills to the project, making it an intriguing experience for all. He praised Rukmini Maitra's talents, who had previously worked with Ram Kamal in Binodiini Ekti Natir Upakhyan, and is now set to take on the challenging role of Draupadi.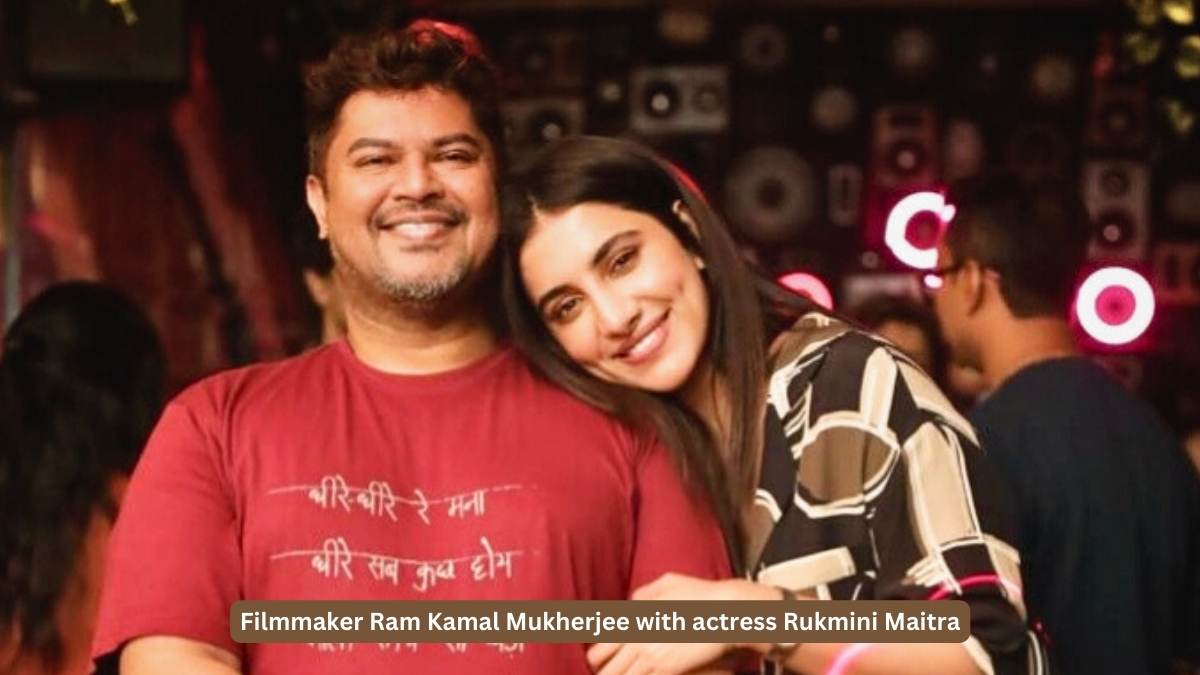 Pramod Films' Producer, Prateek Chakraborty, stated that recreating the grand saga of Mahabharata in Bengali was an intriguing and exciting prospect. He praised Ram Kamal Mukherjee's storytelling prowess, which inspired him to embark on this ambitious journey. He also commended Rukmini Maitra's portrayal of Nati Binodini, predicting that she will take Draupadi's character to new heights.
Rukmini Maitra, Bengal's leading actress, shared her pleasure at reuniting with Ram Kamal for this project, as he has the ability to make challenging characters comfortable on screen. She expressed her honour at being a part of a subject so close to every Indian and acknowledged the role of Draupadi as one of the most demanding in her career.
A motion poster for the film, designed by Ekta Bhattacharjee from Ekta Tales and featuring a background score composed by Sourendro and Soumyojit duo, has been released. The Sanskrit verses in the motion poster are penned by Ram Kamal himself. While the director wraps up post-production work on Binodiini Ekti Natir Upakhyan, he is simultaneously delving into the research and screenplay development for the new film.
Paawaan Aagarwal, who worked as Chief Associate Director with Ram Kamal in his Bengali feature Binodiini Ekti Natir Upakhyan, joins him as his co-researcher and co-screenplay writer. Paawaan has earlier worked as Chief Associate Director in Mumbai and Kolkata for almost 50 ad commercials.
Director Ram Kamal expressed his gratitude to the producers, Dev and Prateek, for supporting his vision once again, and stated that he was overwhelmed to reunite with Rukmini as Draupadi. He informed that the movie will be shot in Mumbai, and requires an extensive four-month pre-production and workshop period before filming commences.