Somy Ali bashes trolls in support of Deepika Padukone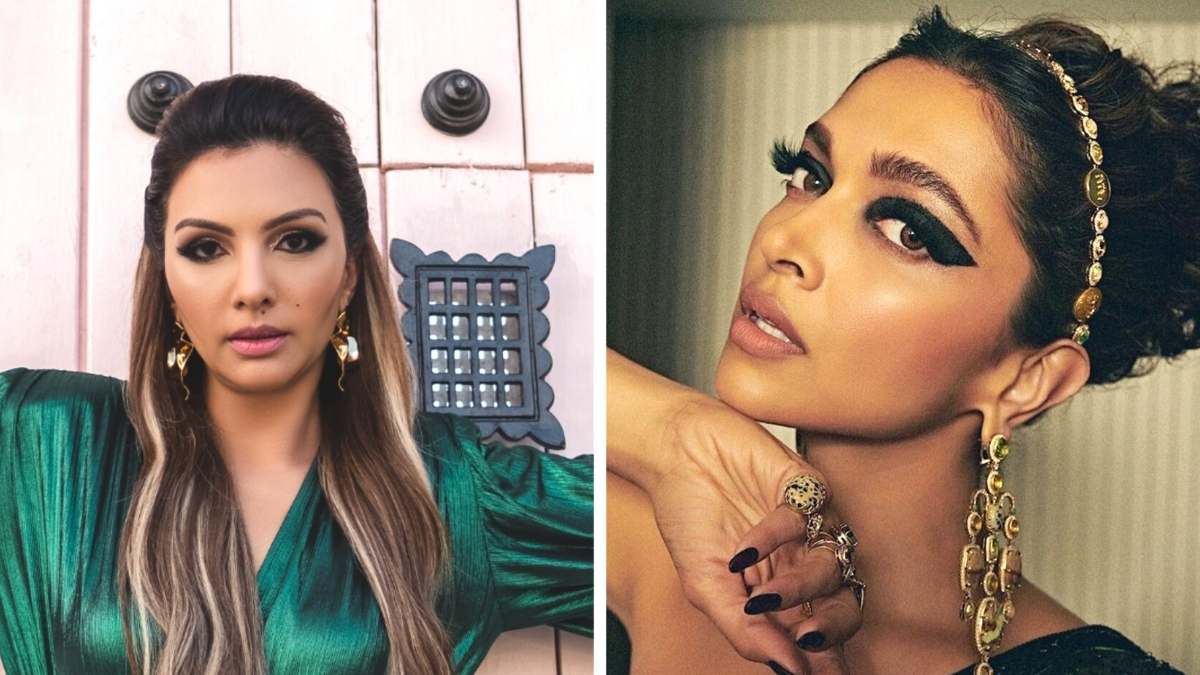 Deepika Padukone has been on the receiving end from netizens for her look at the opening night at the Cannes Film Festival. She paired a golden and black striped Sabyasachi Mukherjee's Bengal Tiger sari with a strapless black blouse. While many loved her attire, it was her makeup that they felt went overboard, looked cakey and made her look older. Reacting to the trolls, Somy Ali extends her support to Deepika, who is also a Cannes Jury member this year. The actor turned humanitarian, who now runs her NGO, No More Tears, also talks about the larger issue of social media negativity.
"Let me begin by stating that it has been globally established that Deepika is stunning and drop dead gorgeous. Hence, there is no argument there and for anyone to say otherwise is preposterous," says Somy.
Talking about Deepika's makeup and attire at Cannes, she adds that the actor beautifully depicted vintage vibes. She also praised the former's photos and makeup.
"She looked statuesque and absolutely breathtaking. Simply gorgeous! I particularly liked her eye makeup as it took me back to the olden days and was so unique and pretty. Now the issue of the trolls; if they used even an iota of their energy of bad mouthing people towards taking a stand against the injustices this world faces we would all be living happier lives. I really do not comprehend this mindset of being cruel as you hide behind a computer screen. There has to be a better method for you trolls to deal with your own insecurities than express such deep rooted hatred towards people you would die to even be acknowledged by. It's a simple expression, but a useful one to abide by during our time on this planet: 'If you can't say anything nice, then don't say anything at all'," she adds.
Somy stresses on being kind and empathetic. "What will it take for these people who obviously have so much time on their hands to make others feel small to turn their wrath into actually doing something good for others? Why not speak up against all the bad that is taking place on a daily basis? I simply do not get it. In the end, Deepika will always and forever come out as a winner as not only did she look stunning, but she is way too classy to feed these starving-for-attention cruel souls. To quote Lady Gaga: 'Social media is the toilet of the internet'. And, these trolls prove it daily," she signs off.