Pooja Bedi recollects how daughter Alaya F faced rejection in Bollywood
Finds nepotism allegations unfair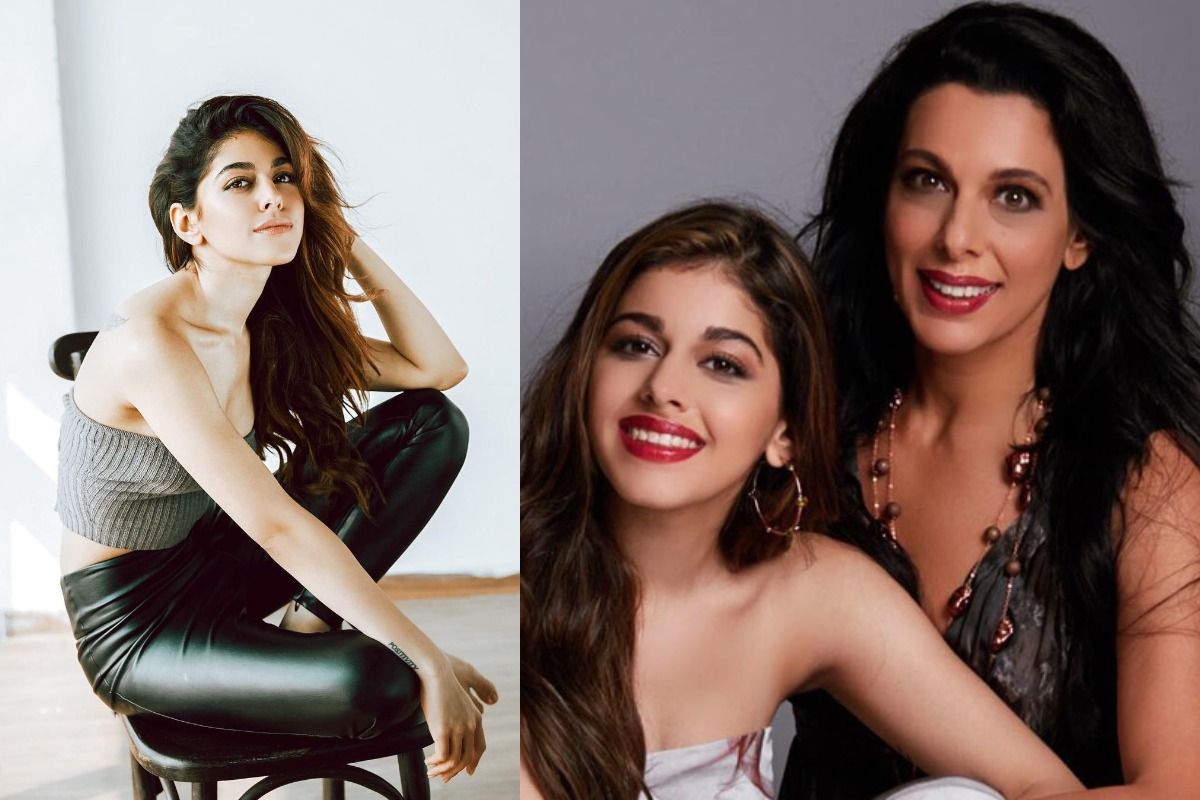 Pooja Bedi had recently shared her opinion on nepotism. To prove her point, she stated that "My daughter Alaya F had faced rejection a lot of time before her debut movie Yeh Jawani hai Deewani".
She further added that Alaya F had to give audition in order to get selected for a role in the famous Netflix series Masaba Masaba.
Actress Pooja Bedi had responded about people blaming nepotism for Kartik Aryan's leave from the movie Dostana 2.
Recently in her interview she had said that the industry is giving enough opportunity for everyone. In her opinion, outsiders don't like and hate those who belong from the industry.
Pooja Bedi had dragged herself recently in a controversy for her Posture over COVID-19.
She further added that her daughter had faced rejection a number of times, before getting her first movie, before she played as the lead in the movie Jawaani Jaaneman.
She doesn't think that Kartik Aryan's exit from Dostana 2 happened because of "nepotism". Pooja Bedi had gained some light by saying – There's equal opportunity for everyone in the industry. Shah Rukh Khan, Sushmita Sen, Aishwarya Rai Bachchan and many more stars who came from an ordinary background and became superstars.
And on the other side, we can see the people who belong to the industry but still blow out of the industry.
Along with that, as an example, she talked about Kumar Gaurav whose debut was with the movie Love Story, but his career didn't take off from there.
According to the actress, the outsiders choose to see them with jealousy cause they think they have some sort of establishment and advantages just because they belong to the industry. The actress further added that she agrees that they are privileged but that doesn't mean that anybody would cast someone because they are someone's child.
In her opinion, a lot of outsiders are being given the chances and opportunities instead of star kids, and she said that "it's fantastic".