Sonu Sood helps Richa Chaddha, Bhumi Pednekar, Suresh Raina and others during pandemic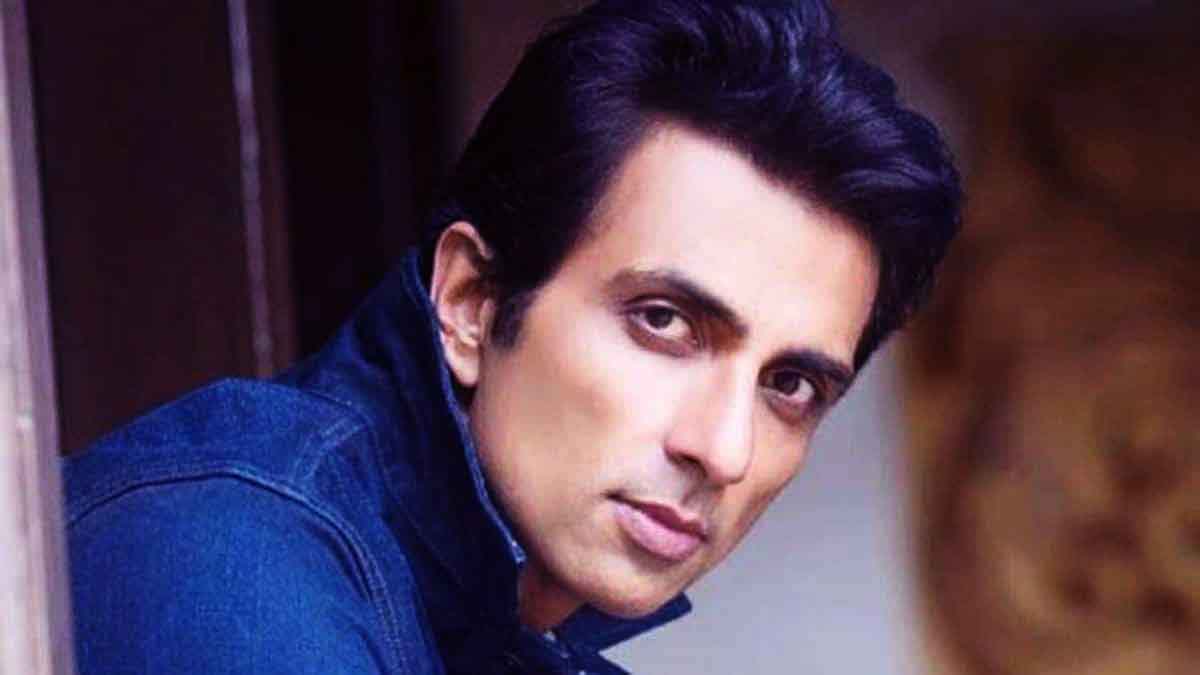 Nowadays, Sonu Sood is known as a messiah for many people. In the recent pandemic times , he has helped a lot of people who have been trapped in remote areas and couldn't arrange medical facilities for their loved ones.
Not only the public, the actor has also been of help other fellow celebrities. Recently, the actress Bhumi Pednekar and Richa Chaddha wrote on Twitter asking for help to medical centers for their family and friends.
Sonu Sood assured them that he will help, tweeting about the same. Bhumi Pednekar asked about plasma for a Twitter user in Guwahati and Sonu responded by saying, "Plasma delivered, my friend."
Similarly when Richa said that she's in urgent need of oxygen concentrator for a family friend, Sonu replied by saying, "Tomorrow an oxygen concentrator will be sent to their friends door."
Not only Bollywood celebrities, but when cricketer Suresh Raina asked for an oxygen cylinder for his aunt in Meerut, Sonu responded to that tweet and said, "Oxygen will be sent in 10 mins bhai".
Few days ago, Sonu had shared a Tweet with a screenshot of a WhatsApp message where someone was asking about a bed for an ICU patient, though sadly he was unable to help that person. He wrote on Twitter about how helpless he felt when he couldn't arrange a bed for that ICU patient.
He added, "I wish I could have a magic wand and everything could fall right but the truth is I will sleep with a prayer to give me time until tomorrow. I will make it happen. Just pray."
But later, he has announced that a bed had been set for the patient.