"No" means "No," asserts Sharmila Tagore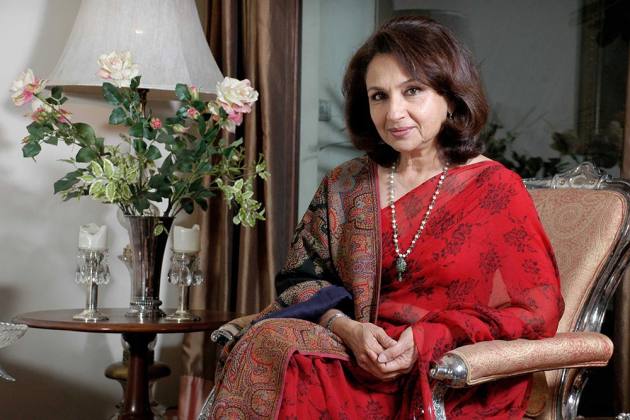 An e-conclave was organized on 22 November 2020, to honour the International Day for the Expulsion of Violence Against Women and Girls. Experts from various domains along with doctors vocalized at the conclave where yesteryear Bollywood actress Sharmila Tagore had also lent her support.
At the conclave, Sharmila said, "All rights of women that we talk about is her right to say NO. It establishes her autonomy and improved her quality of life and well-being. Women are often stereotyped-women are supposed to be simple, compliant, and hardworking. It is assumed that she will bring in dowry after marriage, cook for the family, and look after her husband, in-laws, and children. Her consent is simply taken for granted."
She added, "Boys grown up in traditional houses are often over-indulged, clearly given them preference over the girl child. They are not taught to respect girls as individuals and expect her to be subservient with no right to deny any of the demands including her right to say No to the sexual overtures."
"Being a man is a cause of celebration in Indian society and this could be one reason for the rising graph of sexual crimes. Not allowing a woman to say NO is a gross violation of human rights. It requires sincere and dedicated sensitization in creating and enabling an environment where women are empowered to say NO," she said.